Special Award Certificates
There are some special occasions in your life that you cannot name. Some of these occasions are for fun only. Oftentimes, people organize certain events for kids. These events are for entertaining kids and making them feel special by giving them a special award certificate.
What is a special award certificate?
When a kid shows enthusiasm in doing something, you can please him with the special award certificate. Earning an award in any form gives a person a sense of achievement and also boosts his confidence. These certificates also motivate other kids to work hard so that they can also earn them.
When to give a special award certificate?
As such, there is no particular event on which these certificates can be awarded. Whenever you want to surprise kids, you can issue them a special certificate. Most of these credentials say ''you are special''. So, the recipient of the certificate feels that he is special. Different organizations start career development programs to help people grow in their fields. These programs are intended to polish the talented group of people and boost the morale of those people who are yet to discover their key strength areas.
What are the benefits of special award certificates?
This kind of certificate also has many advantages. Some of these advantages are:
They make the recipient feel special
In some cases, some less-privileged people feel so low especially when they see others and compare themselves with them. There are also some special kids with some sort of physical disability who cannot perform as well as other normal kids do. However, they should be appreciated for at least trying and participating. So, when they receive an award, they feel special.
They boost the morale:
People who cannot do well because of any reason usually have frustration in their head and they just start thinking to give up. No one in this world should give up just because of a bad incident or some failed attempts. You can boost the morale of such people with your special award certificate.
They lead to personal growth:
People who don't excel in their fields despite trying harder usually need some appreciation so that they never give up and focus on their personal growth and development. When they grow personally, they get stronger, and positive or constructive criticism no longer affects them. Upon receiving appreciation in the form of award credentials, they love their work more and feel more responsible towards the work they are assigned.
Using special award certificates has a very strong and positive purpose. These certificates are highly useful when they are capable of meeting the purpose for which they are created.
What to include in special award credentials?
These certificates include details given below:
Name of institute issuing the certificate
Logo of the institute
Name of the certificate recipient
Reason to award the certificate
Date of certificate issuance
Signatures of the certificate governing authority
Using the special award certificate template:
Various institutes use these certificates on and off. Therefore, they keep looking for some cost-friendly ways in which they can get certificates. Some institutes also hire experts for this purpose but this also increases the cost. One of the best ways to print and use certificates and save money at the same time is to use the template.
The template is the best tool also for those people who want to learn to create the certificate. Apart from that, it takes very little time in designing the certificate. This makes this template a highly productive tool one can have.
How to use the template?
Using the template can be effective only when you know how to use it. Creating a professional-looking certificate is a piece of cake with the use of the template. All you need to do is find a template that suits your needs and then edit it to make it a personalized certificate.
You can add graphics of your choice to the template to make it look more distinctive. However, templates that offer this feature are often paid. To save the cost, a template from available free options can be chosen.
Size: 5MB Word .docx File Version 2007/later
Download
---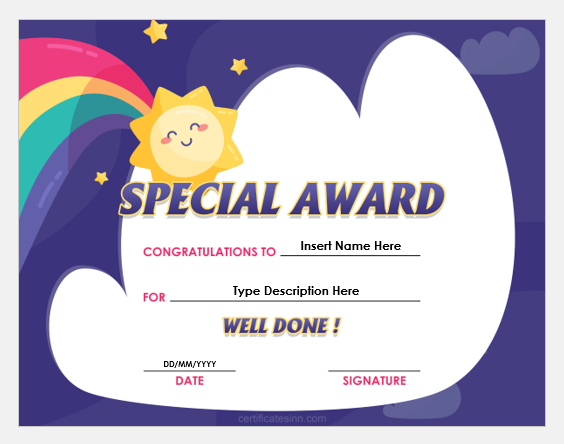 Size: 794 KB Word .docx File Version 2007/later
Download
---
Size: 3MB Word .docx File Version 2007/later
Download
---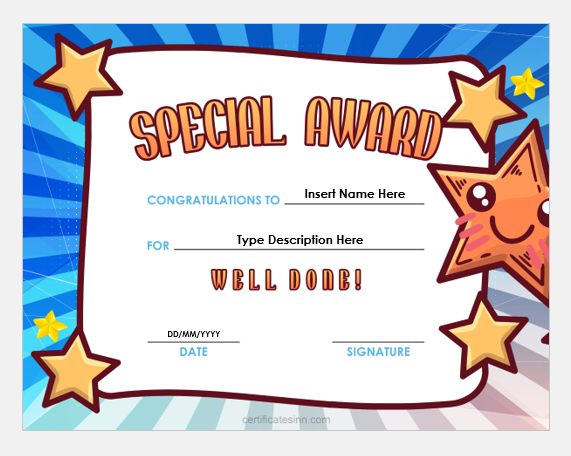 Size: 2MB Word .docx File Version 2007/later
Download
---
Size: 925 KB Word .docx File Version 2007/later
Download
---